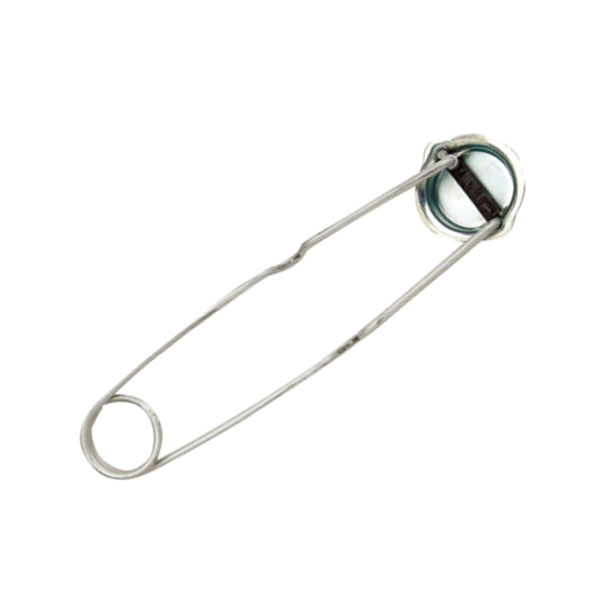 Plumbing Tools & Supplies
(3)
$

1.58

Seals threads - works on both plastic and metal pipe fittings
Gain peace of mind with a leakproof, watertight seal
White color stands out to ensure no thread joints are missed

$

5.54

Seal your piping with our 2 in. x 100 ft. Pipe Wrap Tape. This PVC tape helps prevent corrosion and can be used with metal pipe or conduit in pressure-sensitive applications.